With so many fantastic sporting events to consider, it's worth taking these into account when planning marketing in your business. With an event nearly every month in 2019, there's something to appeal to every interest, be it football, tennis, cycling or golf.
*NB: Dates intended as a guide only and may be subject to change by the organisers.
Demonstrate to your customers that you are ahead of the game by keeping up with the latest sports fixtures and what is current on the calendar. FA Cup Fever, 'Le Tour' stage updates or lengths of tennis rallies will all prove that you have your finger on the sporting pulse.
Why not plan themed promotions or offers around the key dates and fixtures? Everyone loves a bit of themed activity and by referencing an event which your customers are passionate about, you may find a special empathy which didn't exist before. You can relate performance of products and services to sports, or you could prove you know a little about key athletes and unusual features in lesser known sports. Even some of the venues or sports arenas have their own stories which prove extremely interesting in their own right.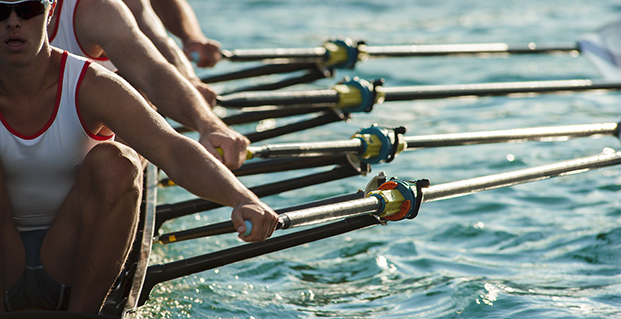 At the end of September, the World Rowing Masters Regatta (2018) takes place in Sarasota, Bradento, USA, in the Nathan Benderson Park. This 161.8 hectare lake was created as a man-made pit for mining sand and shell and is now a state of the art venue with specialised platforms for TV broadcasts and a 3m wide cycle path alongside for coaches. At 2,180 metres in length, 630 metres wide and on average 6 metres deep: the rowing events taking place here are sure to thrill and excite the audiences and spectators.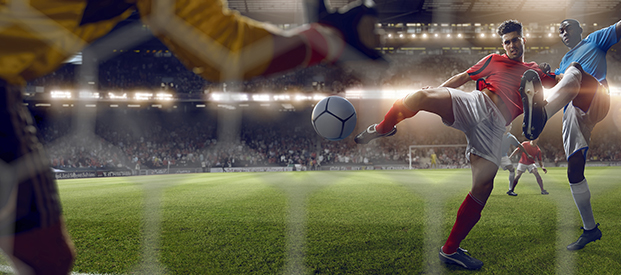 A sport which is always popular and catches people's interest is football. The FA Cup is the most famous domestic cup competition in the world. Chelsea won the Emirates FA Cup in 2018 and the first round qualifying rounds kick off at the beginning of September 2018. The quarter final will be held on the weekend of 16th March 2019, the semi-final on 6th April with the final being played on Saturday 18th May 2019.
There are bittersweet memories for so many where the FA cup is concerned. No matter which team you support, there is always a conversation to be had about venues, players, wins, losses, goals and of course the speculation about what's to come! The FA cup returns to Wembley Stadium after a short stint at the Millennium Stadium and the competition continues to grab the nation's attention. Don't miss out on this action in your business. Use the football season as an ideal opportunity to communicate with your valued customers.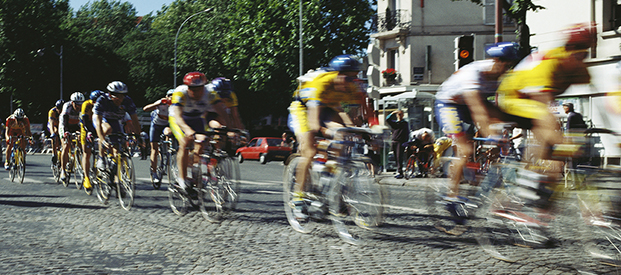 If summer 2018 was anything to go by, June 2019 will herald the return of something which has gripped the nation. Cycling in the Tour de France has become much more widely followed, with the sport becoming increasingly popular. The 'Activity Lives' survey by Sport England demonstrates that 5 million people chose cycling as their preferred sport, with men and women donning the lycra and searching for the perfect ride. Set your own pace in business by linking with this popular trend.