What We Do
Rose Calendars is the UK's leading supplier of promotional business calendars. Based in Colchester, in Essex, the business is family run and is dedicated to producing calendars of the highest quality in a range of formats suitable for any business to use as a promotional tool.
Choose from a host of titles that are guaranteed to please customers, suppliers and individuals alike. Rose Calendars seeks out local and national artists and commissions them to produce watercolours and oils; likewise we source the top scenic, wildlife and glamour photographers and the most talented cartoonists. All these are brought together into an impressive collection, presented to you by a supplier you can trust.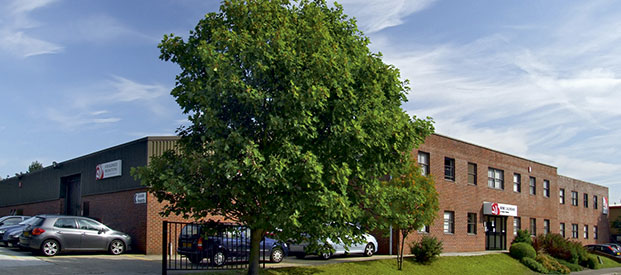 The name Rose has become synonymous with the best calendar supplier because the team understands what needs to go into a calendar to make it desirable and give it lasting appeal. The Design Department at Rose Calendars use their skills to present contemporary and traditional layouts that have equal impact at the luxury end of the range as they do with the inexpensive, but equally useful, commercial and value collections.
Buyers of promotional business calendars will be impressed with the Rose range. Having been established in business since 1908, the company has proved that over the years it has listened to its customers and adapted with the changing needs of buyers and the market. This commitment to getting it right, coupled with first class design, has never gone out of fashion at Rose Calendars, remaining experts in putting the customer's brand and advertising message first in promotional advertising calendars.