Celebrating the 126th Birthday of Children's Author Enid Blyton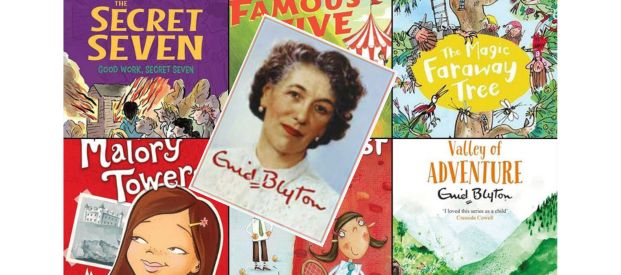 The Famous Five, The Secret Seven and Malory Towers were just some of the many literary creations penned by children's author Enid Blyton. Mystery, mischief and midnight feasts were the hallmarks of her stories, which have enthralled young readers for decades.
This year marks the 126th anniversary of Enid Blyton's birth on 11 August 1897, in East Dulwich, London. An incredibly prolific writer, she produced over 700 books and approximately 4,500 short stories in her lifetime.
Early years
As a child, growing up in Kent, Enid had a close relationship with her father who instilled in her a love of nature, the countryside and literature. Enid's relationship with her mother was more problematic though, and she was devastated when her parents' marriage broke down. When her father left home, Enid came to terms with the trauma by immersing herself in writing. She had a vivid imagination and produced a huge volume of work from the start, but initially struggled to experience any success, receiving hundreds of rejections from publishers.
Published success
Enid worked as a teacher and governess for a few years before her writing career began to take off. During the 1920s her stories, poems and articles appeared in educational magazines, and in 1922 her first book, Child Whispers, was published. In 1924 Enid married her first husband, Hugh Alexander Pollock, whom she met through a publishing company. The couple went on to have two daughters, Gillian and Imogen. Building on her literary success, Enid worked on a number of educational books and began producing her own magazine, Sunny Stories. Her first full-length book, Adventures of the Wishing-Chair, was published in 1937. Her first full-length adventure novel, The Secret Island, was published the following year.
Enid's marriage to Hugh began to deteriorate and they were divorced in 1942. The following year she married surgeon Kenneth Fraser Darrell Waters. The couple longed to have children together but unfortunately it wasn't meant to be.
In 1942, Enid wrote the first of the Famous Five stories, Five on a Treasure Island, and in 1946 she produced the first book in the Malory Towers series. Noddy Goes to Toyland was published in 1949, going on to be one of her most successful and well-known characters.
A phenomenal output
The 1950s signified the most prolific period in Enid's career when she would frequently produce more than 50 books a year. She reportedly wrote up to 10,000 words a day with her typewriter balanced on her knees, typing with two fingers.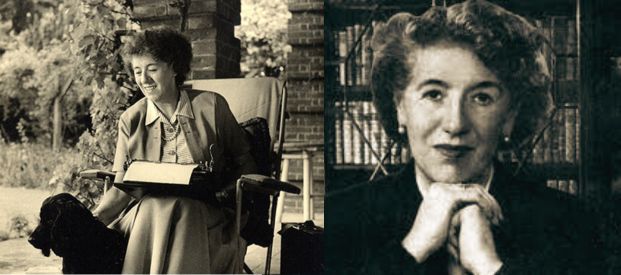 In 1953 she launched Enid Blyton's Magazine, through which her young readers could join clubs that helped to raise money for various charities. By the time the magazine closed, in 1959, it had raised around £35,000 for good causes.
By the 1960s, Enid's health had begun to decline and her output slowed down. In her final years she suffered with dementia and died on 28 November 1968.
Enid Blyton was undoubtedly one of the most successful and prolific children's authors of all time. Her books have sold more than 600 million copies and have been translated into 90 languages. However, she is also a somewhat controversial figure. Accusations of racism have been levelled at Enid, particularly with regard to her book The Little Black Doll. Some of her books have been revised in recent years to address some of their more problematic issues.
Despite this controversy, Enid Blyton's legacy lives on. She encouraged whole generations of children to fall in love with reading, and today youngsters across the world continue to immerse themselves in her magical stories.