How Business Calendars Can Help Increase Your Brand Awareness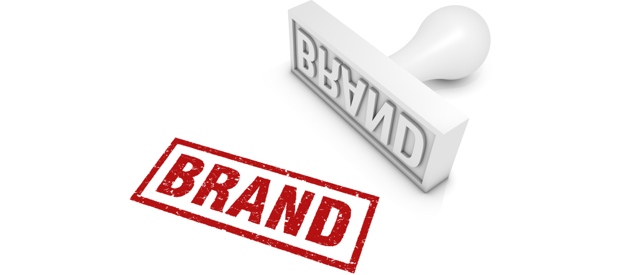 There is no denying the marketing potential of a top quality branded calendar. It's the type of thing that larger enterprises tend to take for granted, but that's because they've forgotten how effective it can be. Whilst branded business calendars might be small, they're also extremely cost effective to design and produce. A calendar sits in a place of work for twelve months – how many other marketing tools can do the same thing?
There are a hundred and one different reasons why professional business calendars are great for increasing your brand awareness. They're versatile, practical and extremely commonplace. They're the ideal form of what is usually known as quiet advertising – a customer is exposed to your brand, but they aren't aggressively sold to in any way. This is one of the most effective forms of promotion. Here are just a few of the reasons why business calendars are great for increasing brand awareness.
They Can Be Everywhere – there are very few places in which a calendar can't be used – even schools, hospitals and police stations have them to hand. The best part is that people rarely realise that they're being exposed to promotional advertising at all. A calendar is such a useful item to have around that the vast majority of customers don't care a jot if it is branded or not. This situation is immensely valuable, because it can often be quite tricky to get consumers to take an active part in being advertised to.
An Attractive Product – just as a calendar can be used almost anywhere, designs can vary too. Although your logo and contact details are important, a customer is much more likely to invest in and utilise your product if it appeals to their personality – think about visual themes to represent the ethos of your business. For example – your aim is to inspire or motivate, delight and enthral them.
Reasonably Priced – a business calendar can be as cost effective as you'd like it to be. They come in all sorts of shapes and sizes – if you can't quite afford the expense of printing and distributing a larger product, why not create a desktop calendar that can be used in the office, or consider our postage saver range which are compact yet still effective? The only thing that you mustn't skimp on is printing costs, because a high quality printer really is the only way to get a high quality promotional product and branded business calendars will guarantee you constant promotion all year round.
It's A Permanent Product – there are very few promotional opportunities as long lasting as a calendar. They remain in the same place, in the same spot for twelve months. Your company doesn't have to do anything to achieve this except deliver the calendar into the hands of a customer. This is what's known as a 'quiet' promotion opportunity. Your brand awareness is steadily increased throughout the year, yet the customer is not being aggressively sold to or inconvenienced in any way. Time and time again, statistics have shown that this is one of the most effective ways to expose your company to customers.