Chic & Unique – Promoting Your Business With Branded Calendars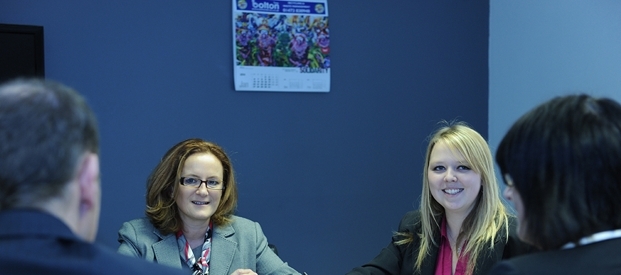 When it comes to promoting a business, it really can help to get a little bit creative. After all, there are a million different enterprises out there doing exactly the same thing that you are, selling the same products to the same kinds of people. It is absolutely vital that small to medium enterprises stand out from the crowd.
Fortunately, there are a lot of different ways to achieve this. You just have to be willing to engage your imagination and consider investing in promotion that isn't all about you. Have you considered the inherent worth of a promotional product that can be used over and over again? This is where Rose Calendars come in – we can provide you with a top quality promotional opportunity.
Plenty of large corporations use branded calendars for advertising purposes as part of a complex marketing strategy alongside their other channels. You don't always have to plaster your company name on a twenty foot billboard, or get your logo on the side of a bus. Sometimes, a branded business calendar is all that it takes. If you don't believe it, just think about the nature of the humble calendar.
There are very few disposable items that stick around as long as a calendar does. As far as production and manufacturing costs go, you can't get better value for money than a top quality calendar. They are economical to produce, yet they sit on the same wall or desk for twelve whole months. It is true that an inexpensive and simply designed promotional calendar can be a strong marketing tool.
The only challenge to using a calendar for promotional purposes is the fact that it requires a little bit more thought and consideration. This is a product that can't be all about you, because it has a practical function. It is no good having only your company logo on every page, because a consumer won't want to hang it in their office. In this case, you've got to give a little something to get a whole lot back in return. Do take the time to think about the design of your calendar carefully, because it will dictate how successful a promotional product it turns out to be.
This is the perfect time to invest in promotional calendars while it's still relatively early in the year. If you want to grab your customers' interest and gain brand recall, you've got to make your product attractive. Here at Rose Calendars, we suggest you let us engage in a little creativity and think in a more abstract way. For example, you might run an environmental waste company – a company that deals with necessary, but unsavoury things from time to time. Instead of filling a calendar with images of staff members cleaning drains, or showing 12 images of skips, you could show beautiful scenic photographs or wildlife images in your calendars.
The thing about a calendar is that it has to be functional and attractive, especially if you want it to remain in place all year. Think about what your customer is going to want to see and what will make them keep your promotional calendar on their wall.